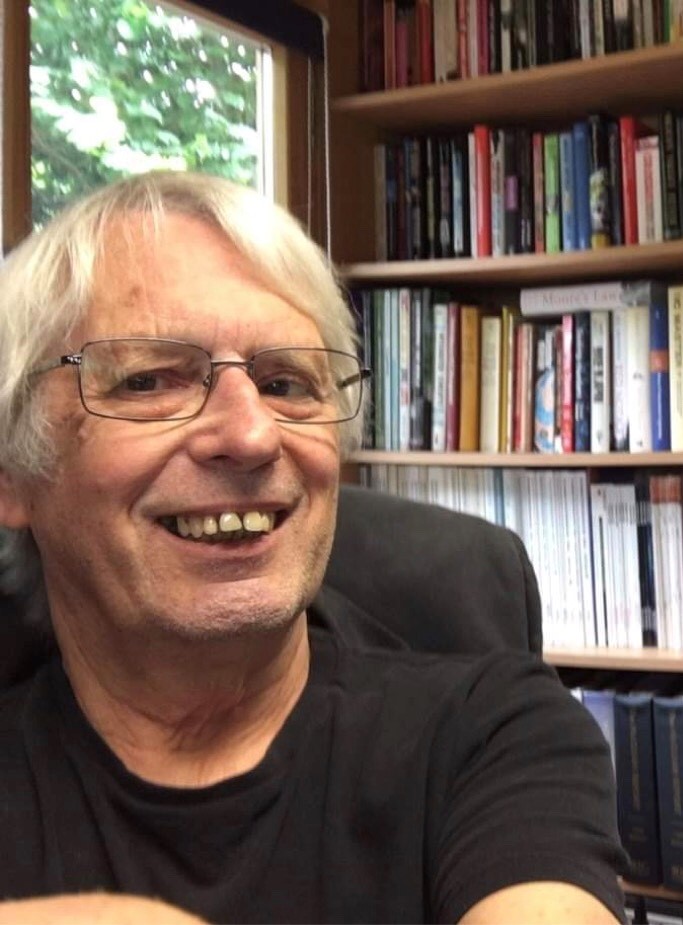 For next year, there remains uncertainty in the supply chain, said Malcom Penn, founder and CEO of Future Horizons. This is due to an increase in capex in the second half of 2020, which could result in a supply surge in the first half of next year.
There is also uncertainty around the effects of the end of fiscal support from governments around the world in response to the pandemic.
Technologies to watch are MEMS, which while they have been around for decades are now enjoying success as they are being used in vehicles, microphones for smart devices and appliance, motion sensors, energy usage monitors and security, enthused Penn.
Similarly, compound semiconductors are in demand, mostly – but not exclusively due to the increase in EVs.